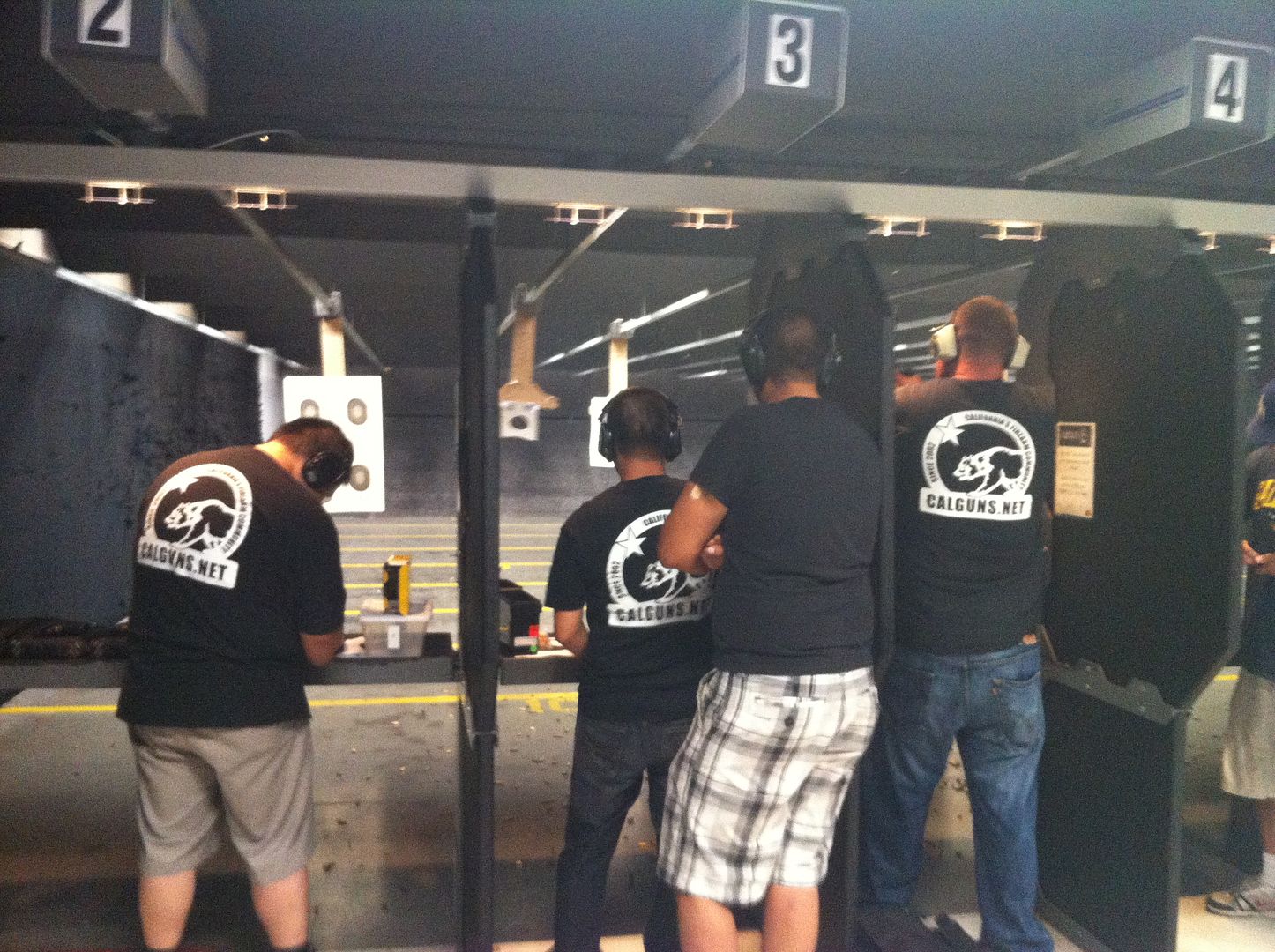 Thanks to all for coming out and kicking off the labor day weekend with us at Island View Enterprises in Ventura.

Roll call shows attendees as: readysetgo, johnb831, drifter001, bushmaster805, redmonkey, john142, jgonzalez805, rightcue805, simply115 and madreno.

Great talking with you as always, lot's of good stories. Some nice pistols and a cool C&R Winchester 1911 shotgun brought in by simply115, plus lakersandguns rocking the sexy Scar17.

I hope everyone had a great relaxing weekend. Hope to see you next month for some more fun and camaraderie.