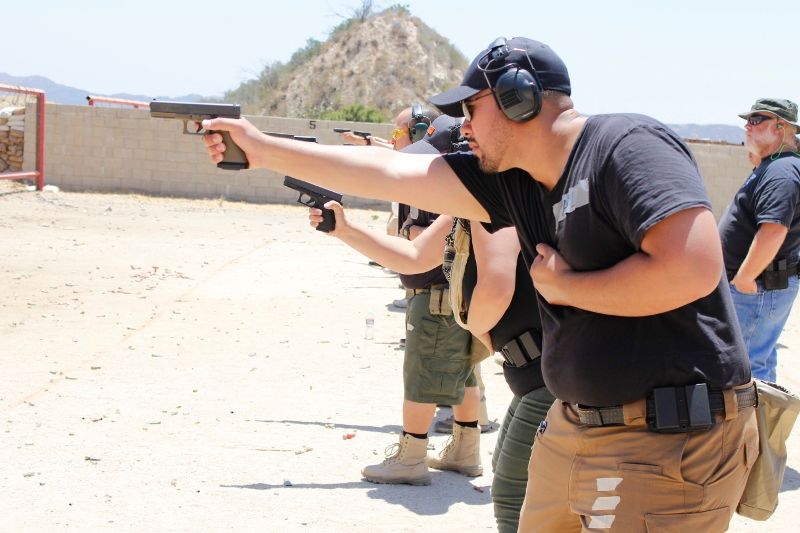 Info:
Date: 8/30/15
Time: 9:00 a.m. – 3:30 p.m.
Which Range: Burro Canyon Shooting Range
Event Leader: Ken Takahashi, Dan Confer
Weather: 90's
Class Fees: $100
Attendees: 19 students, 4 Forward Assist NRA Certified Instructors, 2 Assistant Instructors.
At days end ceremony's. Forward Assist Training's "Most Improved shooter" awards went to: Crystal for "Top Banana" and Roxanne was "Like A Boss". Condor sponsorship giveaways went to: BSA winner Paul with a Condor hat and a Condor day back to raffle prize winner Justin.
Original Post: http://www.calguns.net/calgunforum/showthread.php?t=1104356
Range Information: http://www.burrocanyon.com/
Address: 22100 E East Fork Rd, Azusa, CA 91702
Phone: (626) 910-1344
Extra Contact Information:
https://www.facebook.com/calguns